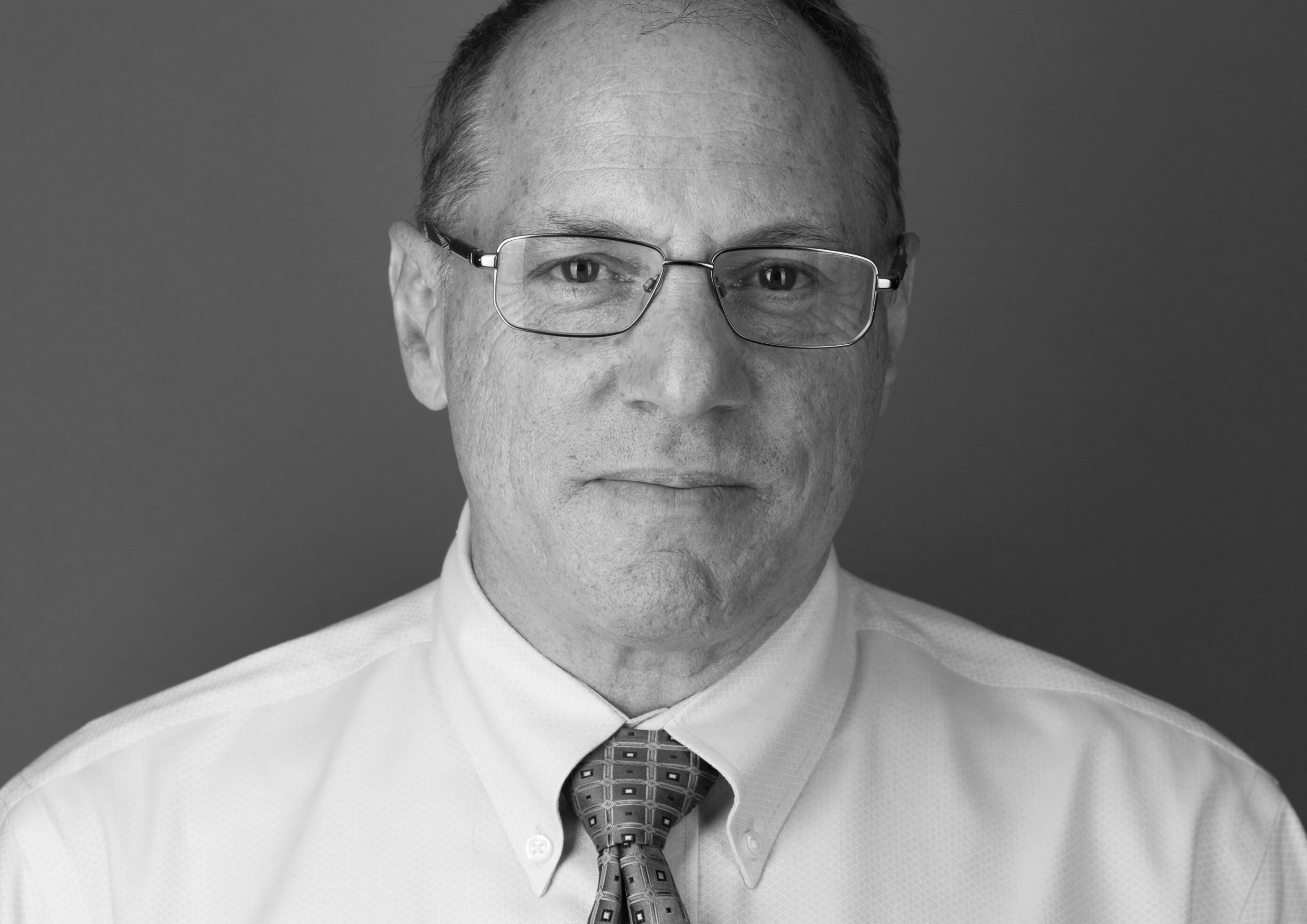 Honorable Henry F. De Sio, Jr. is known as the global ambassador for changemakers. A leadership advisor, campaign and organizational strategist, and social sector executive, he has led both startups and large, complex organizations. As the 2008 Chief Operating Officer (COO) of Barack Obama's presidential campaign, and then serving as Deputy Assistant to the President in the Obama White House, De Sio came to be intimately acquainted with a new emerging pattern of societal change. He has since followed his campaign-driven passion for hope and change to make changemaking a global phenomenon.
Henry's new book, Changemaker Playbook: The New Physics of Leadership in a World of Explosive Change, is packed with tips for individuals and organizations navigating the new strategic landscape defined by disruptive change. His perspectives on a range of societal issues are uniquely influenced by "The Changemaker Effect" — a term he coined to describe how rising citizen agency, coupled with dynamic technological advancements and the democratization of leadership, is driving explosive social change.
De Sio has been a guest television and radio commentator, and he has been a keynote speaker – including on C-SPAN's 2012 Road to the White House series. He offered the opening keynote to the Education Transforms International Symposium at the University of Tasmania, and he was a featured speaker at the Global Child Forum at the Royal Palace in Stockholm, by invitation of the King and Queen of Sweden. De Sio presented the closing keynote address at the 2014 Cities Summit hosted by Mayor Johnson at London City Hall. Henry has also been a panelist at the Skoll World Forum for Social Entrepreneurship at Oxford University, he headlined Ben & Jerry's "Making Dough & Making Change" Social Entrepreneurship Summit, and he was featured at the 2016 Asian Leadership Conference, in Seoul.
De Sio is a 2017 Rockefeller Bellagio Center Resident on "Youth as Agents of Transformative Change," a 2016 Bankinter Foundation Future Trends Forum Fellow on Harnessing the Power of Technology to Solve Inequality, and he was the first Visiting Scholar at the Peter Underwood Centre for Educational Attainment - University of Tasmania, in 2016.
For more on Henry, visit changemakerplaybook.com.