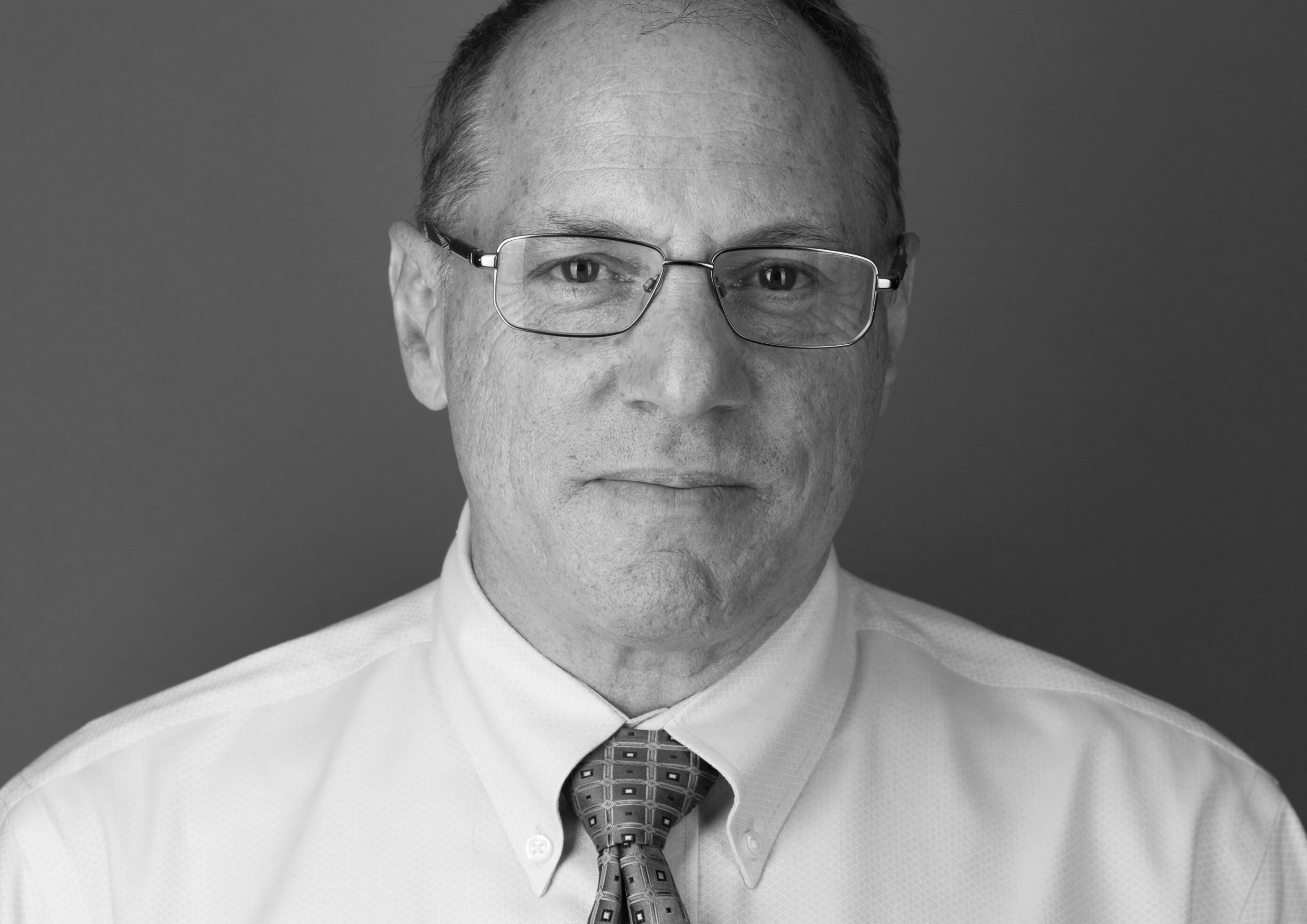 Honorable Henry F. De Sio, Jr. is an author, public speaker, campaign and organizational strategist, and certified executive coach. De Sio served as Deputy Assistant to President Barack Obama in the White House, from 2009 - 2011, and he was the 2008 Chief Operating Officer (COO) in the Obama for America presidential campaign. His book is entitled, Campaign Inc.: How Leadership and Organization Propelled Barack Obama to the White House (University of Iowa Press, 2014).
Henry currently promotes the principles of individual and organizational achievement through his writings and public speaking engagements, and his perspectives on a range of societal issues are uniquely influenced by "The Changemaker Effect" — a term he coined to describe how rising citizen agency, coupled with dynamic technological advancements and the democratization of leadership, is driving explosive social change.
De Sio has proudly served as Global Chair for Framework Change at Ashoka, allowing him to help individuals and organizations navigate the new strategic landscape defined by disruptive change. He's also promoted the new framework and outlook for preparing young people to step confidently into our fast-changing world as leaders and changemakers.
Henry has been a guest television and radio commentator, and he has been a keynote speaker presenting lessons on leadership from the campaign trail - including on C-SPAN's 2012 Road to the White House series. Henry has also offered his insights on "The Changemaker Effect" to esteemed audiences globally. He offered the opening keynote to the Education Transforms International Symposium (University of Tasmania, 2015) and he was a featured speaker at the 2014 Global Child Forum at the Royal Palace in Stockholm, by invitation of the King and Queen of Sweden. In the summer of 2014, De Sio presented the closing keynote address at the Cities Summit hosted by Mayor Johnson at London City Hall. Henry has also been a panelist at the 2013 Skoll World Forum for Social Entrepreneurship at Oxford University, he headlined a "lineup of national thought leaders" at Ben & Jerry's 2013 Social Entrepreneurship Summit, and he was featured at the 2016 Asian Leadership Conference, in Seoul.
De Sio is a 2017 Rockefeller Bellagio Center Resident on "Youth as Agents of Transformative Change", a 2016 Bankinter Foundation Future Trends Forum Fellow on Harnessing the Power of Technology to Solve Inequality, and he was the first Visiting Scholar at the Peter Underwood Centre for Educational Attainment - University of Tasmania, in 2016. He has a Master's Degree in Public Administration from Harvard's Kennedy School, and he earned his B.A. in Political Science from U.C. Santa Barbara. Henry currently lives in Alexandria, Virginia, with his wife, Sine, and two young sons.